The Champion's Brew is a weekly assembly of stuff I am reading, listening to, or watching that is designed to equip and call you to uncommon leadership. I believe you will discover that the format is not only useful, but also that you can consume it within the time it takes you to enjoy your daily 'brew'! Become a member of the Champions Brew Nation by subscribing here!!
Here is your weekly drink of what I have been reading and experimenting with to help me to:
Read More: I recently finished Flatlined Why Lean Transformations Fail and What to Do About It by Mark Deluzio, who was the principal architect of the Danaher Business System. I was introduced to Lean almost 25 years ago when I worked as an Industrial Engineer at Cooper Industries (now Eaton Corporation) in Roanoke, VA. I was immediately hooked. Process Improvement was how I was wired. It probably wasn't coincidental that I was also introduced to Leadership Development around the same time as the two basic tenets of Lean are:
I wouldn't necessarily say there was anything earth shattering in terms of 'new' in the book, but it was a great referesher on the barriers to change (whether those changes are at work, or in your personal life). Change is simple… not easy. You probably won't be surprised that many of the reasons transformations fail are DIRECTLY related to leadership(or lack thereof). At the end of the book, the author outlines many things that must be in place before transformation can occur:
The mindset must be in place – Transformation is a marathon, not a sprint

A willingness of leaders to learn and become activley involved

A CEO who accepts full responsibility for the transformation

Willingness to challenges traditional management practices.
So, if you are in an organization that needs transformation, implementation of Lean may be the management system you need to choose (on a side note, I can help you with that transformation – visit my website here – shamelss plug!) But, like it says in the photo (and in the book!) Everything rises and falls on Leadership!
Work Hard: Let's just stay on the topic of Leadership development in this Brew. Dan Reiland recently published a good post on 6 Ways to Know if Your Leadership Might Be the Lid to Growth. Which one of these 6 may be preventing growth in your area of development (business, personal, faith, etc.)? – Take a deep breath before reading this list and then the article. It could sting a little!

When your insecurities rise above your calling and gifting

When you don't develop and empower other leaders (aka, Grow Champions)

When your people no longer know that you care

When you stop hearing from God

When you don't have clarity of vision
What you need to do:
Call to Action: Which of those 6 leadership 'lids' may be stunting your growth? Pick one and choose one thing you can do this week to raise that lid. For example, #4 says "when your people no longer know that you care" – When was the last time you wrote a handwritten note to someone and let them know you appreciate them and care about them? No, email doesn't count!
NOTE: CORRECTION – Last week, I posted a video from Boston Dynamics, and inadvertently said it was from Boston Scientific. My error and thank you to a regular reader (thank you, Mom!) for calling that out for me #LYM!! In case you missed, it though, it was really cool Here is a link to another gem from Boston Dynamics to the song, Do you Love Me?
I hope you enjoyed this week's edition of Champions Brew. If you enjoyed it, I would appreciate it if you would share it with a friend who might enjoy it as well and ask them to subscribe! I will make sure they automatically get this email every week.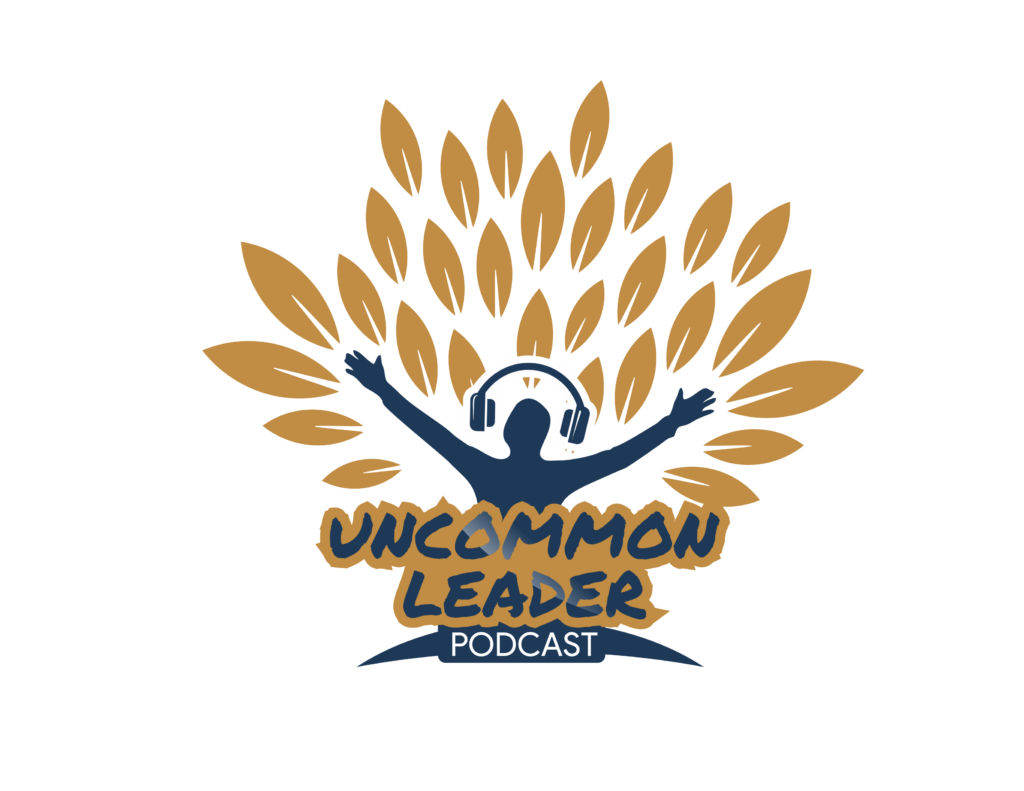 Also, the Uncommon Leader podcast is growing! Click HERE for a list of the episodes of interviews I have done with Uncommon leaders. It has been enjoyable for me and I know the guests will add value to you as well !
Until next time, go and Grow Champions!