It's Black Friday! Are you out shopping today? Not me… Maybe a little bit of online shopping. Looking for some Christmas gift ideas for this year? Maybe this edition of the Brew can help out!
The Champion's Brew is a weekly assembly of material I am reading, listening to, or watching that is designed that I have found intriguing and may help to equip and call you to uncommon leadership.
Here are some gift ideas I might suggest for you to add to that list for the Uncommon Leader in your life:
My favorite leadership books: How about a Top 5 of my favorite Leadership books that I have read? I am sure that a leader you know would benefit from one of these:
Choose any one of these 5 as a gift for a a friend and you WILL add value to their life on their leadership development journey!
Eat Healthy: How about a few gift ideas to help you get started on your better nutrition journey? Here are a few things that I use to help me!

A digital food scale – No doubt one of the big challenges for me has been portion control A digital food scale can help, especially for measuring proteins that you eat. I am good at underestimating how much chicken or beef that I am grilling up!

Athletic Greens – Building your immune system is critical. I have used Ahtletic Greens as a daily supplement for over 3 years now. It is an investment you may want to make in yourself for a daily supplement. It has the equivalent of 10-12 servings of vegetables. Use this link to get 5 free travel packs with your first order.

LoseIt App – The LoseIt App has been a daily part of my nutrition routine as well. Each day I log in the food that I eat allowing me to track and manage the calories and macronutrients I eat on a daily basis. I also use it to track water intake, weight, and body fat %. The upgraded version allows you to track multiple goals. Well worth the investment.
So, don't get caught up in the crazy Black Friday crowds. I hope that one or more of these items might be good gifts for someone on your shopping list, or an investment in your own personal development!
Quote: "Giving someone a book is like giving someone a piece of your soul. You may not have written it, but in reading it and experiencing it, a book has become a part of you. Passing it onto someone else is, in a way, like passing on that piece of yourself, too."
What you need to do:
Call to Action: What is the book that you have gifted the most in your leadership journey? I would like to know which ones are your favorites. Drop me a note: [email protected]
I hope you enjoyed this week's edition of Champions Brew. If you enjoyed it, I would appreciate it if you would share it with a friend who might enjoy it as well and ask them to subscribe! I will make sure they automatically get this email every week.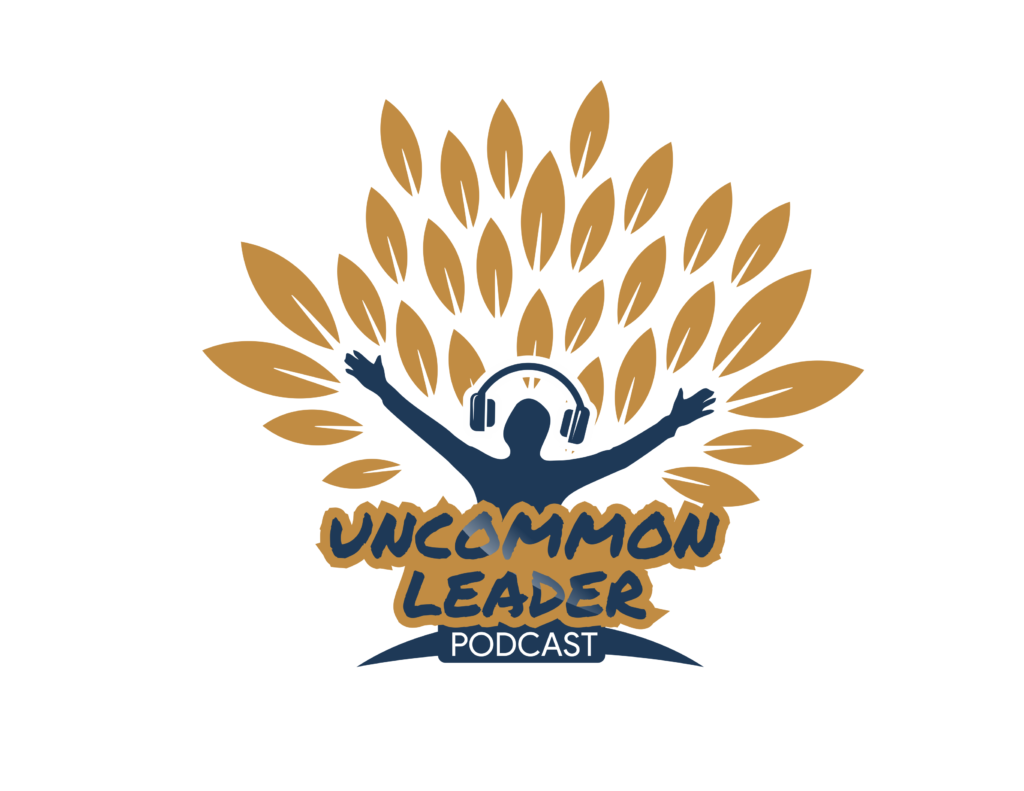 Also, the Uncommon Leader podcast is growing! Click HERE for a list of the episodes of interviews I have done with Uncommon leaders. It has been enjoyable for me and I know the guests will add value to you as well !
Until next time, go and Grow Champions!