The  Champion's Brew is a weekly assembly of material I am reading, listening to, or watching that is  designed to equip and call you to uncommon leadership.  I often add my own little spin based on my takeaways and would love your input as well.  Any of the points especially impact you?  Drop me a note at [email protected], or comment on the blog to keep the conversation going!  I believe you will discover that the format  is not only useful, but also that you can consume it within the time it takes you to enjoy your daily 'brew'!  Become a member of the Champions Brew Nation by subscribing here!!
Here is your weekly drink of what I have been reading and experimenting with to help me DAILY:
Work Hard: I read this Harvard Business School management Tip of The Day recently:
Learning Should Be a Daily Practice.‌ No matter what industry you're in or how long you've been in it, the ability to learn is an essential skill. But it's not as simple as acquiring knowledge. It's a regular practice of trying out new things and seeing the world in new ways. So conduct experiments as part of your daily work, whether it's using a new productivity tool or trying out a new approach to meetings. Keep a log where you track the experiments you're running and reflect on what you're learning along the way. You might also look for opportunities to learn from others. Set a goal of having one "curiosity coffee" each month, virtually or in person, with someone you haven't met before. This might be someone in a different department who will help you view your organization through a new lens or someone in your profession at another company who could broaden your knowledge. You can also make learning a team activity. Try a weekly or monthly skills swap, where people can share a skill they're happy to help others learn.
I like the tie to action. It's one thing to read something every day in terms of leadership development. It's another things to put it into practice!!
Eat Healthy: I recently read a piece from D Magazine that Troy Aikman posted on Instagram. I enjoy following him as he moves into the 'senior' population at about the same pace that I do. The article outlines "5 Healthy Choices that Troy Aikman Makes in a Day"- Then, I put John Gallagher's 5 Healthy Choices related to those items in italics because, well, I want to be like Troy! Haha!! . While the article doesn't outline these in 5 steps. They come out through the interview:

He starts his day with 20 or 30 minutes of meditation. – For me, I do have 'breathing' exercises as a daily target. I have tried to incorporate my breathing with daily mobility or stretching and an inspirational worship song. I do this about 5 times a week… not always in the morning.

He drinks one gallon of water a day – My target that I track in my LoseIt app is 100 oz each day. Hydration is very important

Reads something that inspires him – In 2021, reading the Bible daily has been a phenomenal way to start my day. My goal has been to read through the entire Bible in a year. Still on track!!

Strives to get to bed early and get 7 hours of sleep per night – I try for 6.5 hours each night and track with my FitBit

Tried to end each day with family time or time with a friend over a beer – I do like the idea of ending the day with 'family time'. I could do better with this by turning the television or telephone off and being present for my wife. I also try to stay in touch with extended family on a weekly basis. AND, I might enjoy a beer at the end of a long day, too!
Quote: "Leadership Develops Daily, Not in a Day." – John Maxwell
What you need to do:
Call to Action: What do you do on a Daily basis to remain healthy , learn something new, or continue your whole person leadership development? Would one of these daily habits help you? Drop me a note with other daily habits you might have that equip you to grow toward a "whole leader". I would love to hear from you. You can email me at [email protected]
I hope you enjoyed this week's edition of Champions Brew. If you enjoyed it, I would appreciate it if you would share it with a friend who might enjoy it as well and ask them to subscribe! I will make sure they automatically get this email every week.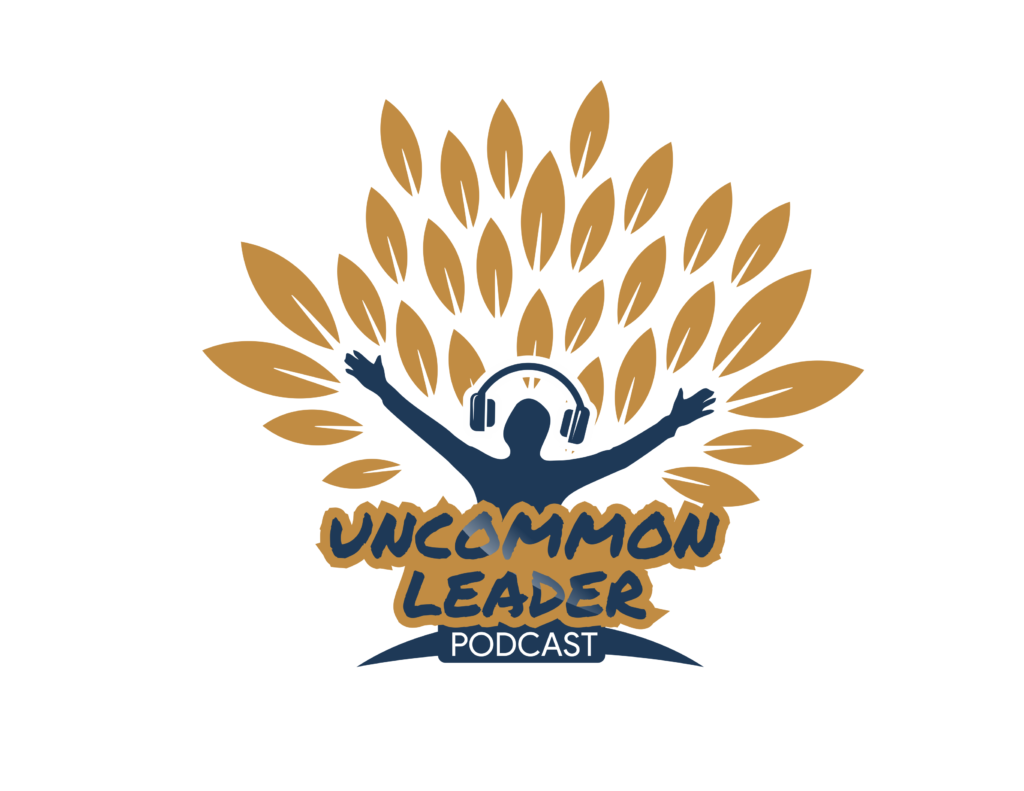 Also, the Uncommon Leader podcast is growing! Click HERE for a list of the episodes of interviews I have done with Uncommon leaders. It has been enjoyable for me, and I know the guests will add value to you as well !
Until next time, go and Grow Champions!