John Gallagher
Coach, mentor, consultant, friend
Everything rises and falls on leadership.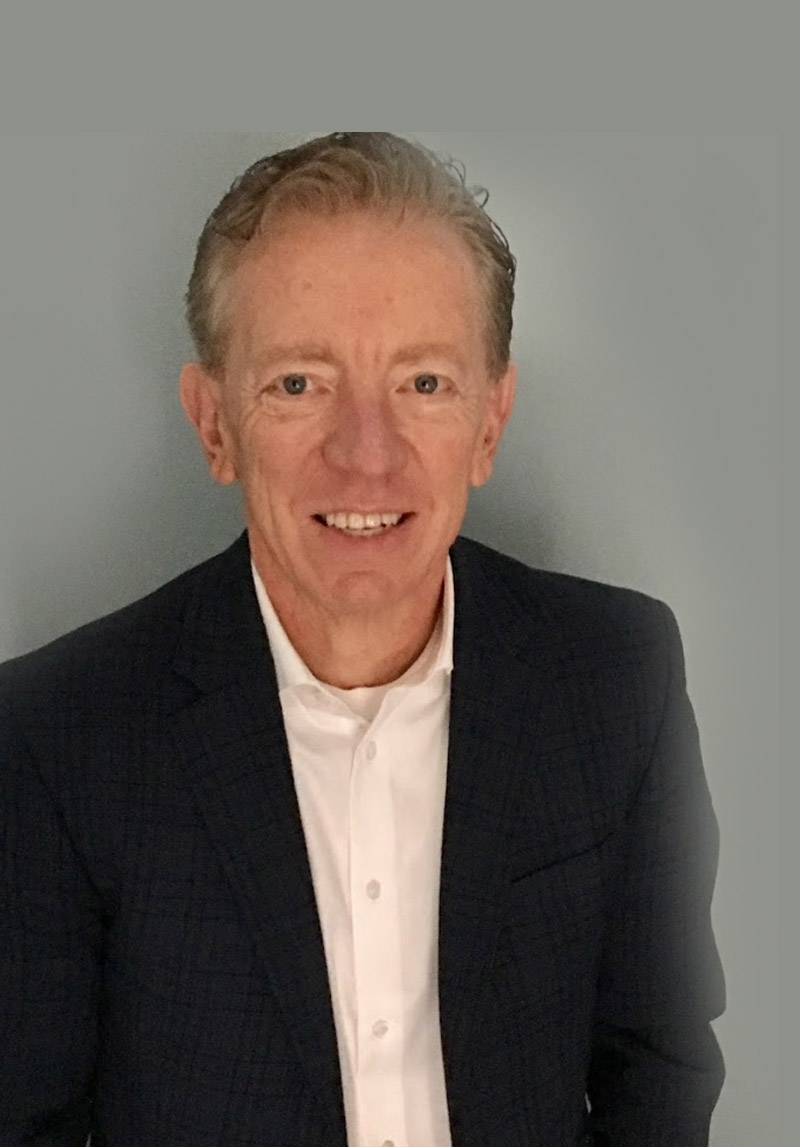 John Gallagher – My Story
I am John Gallagher, founder and CEO of Growing Champions, LLC, and my passion is driven by one major purpose: To enable and Grow Champions who Grow Champions. Growing Champions is a consulting and coaching organization dedicated to helping companies, teams and individuals go from ordinary to Uncommon results that leave a mark on the world. I am a values-driven, process focused leadership development junkie.
At its most basic, I am a coach & mentor, consultant, speaker and recent fitness geek who has a desire to grow in his own faith and personal influence. I believe that you can achieve uncommon results through the application of daily disciplines/habits that can get you from where you are to where you want to be. I am inspired by my faith, family, friends as well as past and current mentors.
While the story may sound all about 'John', it really is about YOU. You are why Growing Champions exists today. If you are interested in leaving your mark on the world, not settling for mediocrity, and envision a life that elevates everything and everyone it touches, then please connect with me and let's change our world together, one relationship at a time.
"John is an amazing servant leader and coach. He engages with people at all levels – from the Board to the front line – in a very powerful and unique way."
how we can make a difference with you?
We will walk with you and connect with you.  We will encourage you and inspire you.  We will help you to achieve your goals and stretch you out of your comfort zone to pursue excellence.  We will guide you on a path to leave a mark on your world and not settle for mediocrity.  Together we can Grow Champions that elevate everything and everyone they touch.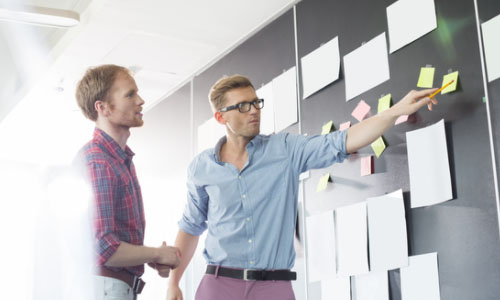 Coaching / Mentoring
1:1 
Team Development
Life, Health, and Business
Develop daily, weekly, monthly disciplines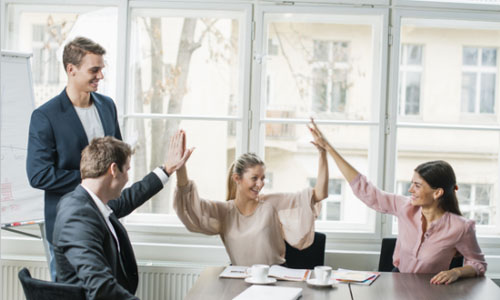 Consulting
Diagnostic assessment
Continuous improvement through Lean methodologies
Management system
Balanced scorecard
Teaching & Speaking
Inspiring messages
Small groups
Workshops
Retreats
Leadership Development