Hey Champions Brew nation, welcome back for another weekly coffee accompaniment designed to equip and call you to uncommon leadership. It is my hope that you are finding these weekly bullets to be useful.
Fill your cup and enjoy!
What you need to know
Love Always: Can a workplace be successful if a leader is empathetic? I would argue that it is the ONLY way a workplace can be successful. In this Fast Company article, the idea of "How to Find the Right Balance of Empathy as a Leader" is discussed. It is a good read. Here are a few takeaways for me:

Empathy does not mean you are weak as a leader – Actually, it is the opposite. A leader who is empathetic is able to put themselves in the others' shoes and understand their situation, but also know that tough conversations need to be held

Clarity of expectations is key – If the expectations are known, the conversations really do become easier. As a leader, we are charged to provide the resources needed to win, but the employee has ownership for meeting the expectations

Sometimes, tough decisions need to be made – Again, empathy does not mean weakness. When a team member is not meeting expectations, or doesn't exhibit the behaviors required to succeed, that performance has to be addressed, up to and including potential separation which may be best for both parties. Long term, if poor behaviors aren't addressed, other team members will notice and their performance may suffer as well.

Eat Healthy: I love guacamole. Who doesn't? (AND, I think it should always be free… but that's another day). We like to make fresh guacamole at home and when placing in the refrigerator, the exposed surface turns brown. Here is the answer to the age-old question, is it safe to eat Brown guacamole?
Be Happy: Do you have a hobby? If you don't, you need one. Michael Hyatt outlines why you need one as well as gives 5 hobbies you could start to help relieve some of the stress of the daily grind at work. My hobby right now is wood pellet smoking on my Traeger grill. I post most of my 'work' on my Instagram account and tag it #gallaghertraegernation. Follow me @coach.johngallagher for some of my wood pellet smoking fun and other fun posts!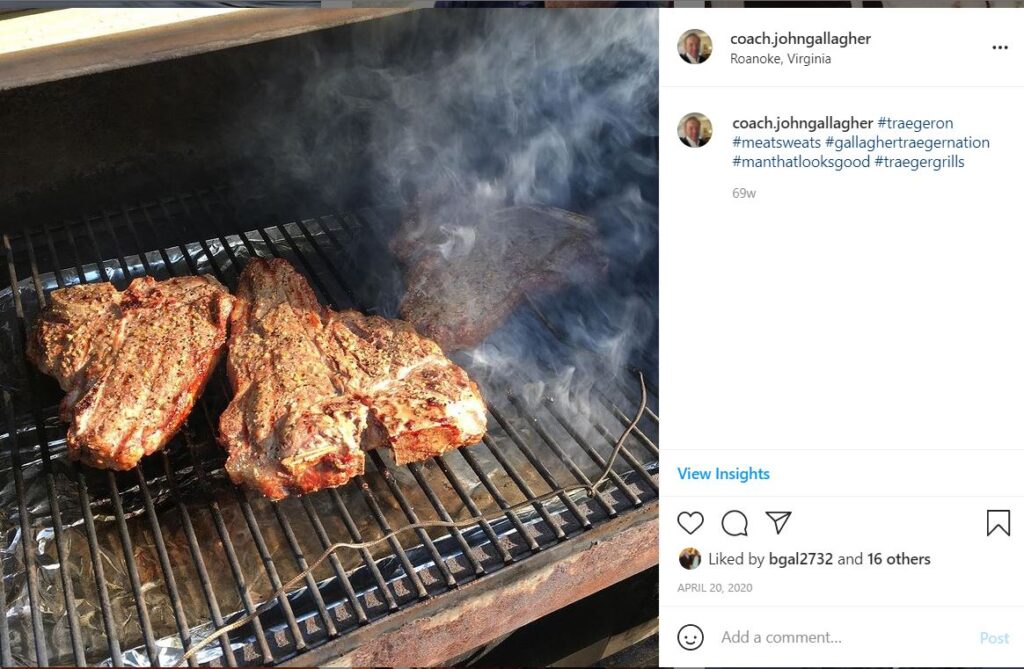 What you need to do:
Call to Action: So, Brew Nation, how can you be more empathetic this week?
Drop me an email to let me know ([email protected]) or comment on the blog.
I hope you enjoyed this week's edition of Champions Brew. If you enjoyed it, I would appreciate it if you would share it with a friend who might enjoy it as well and ask them to subscribe! I will make sure they automatically get this email every week.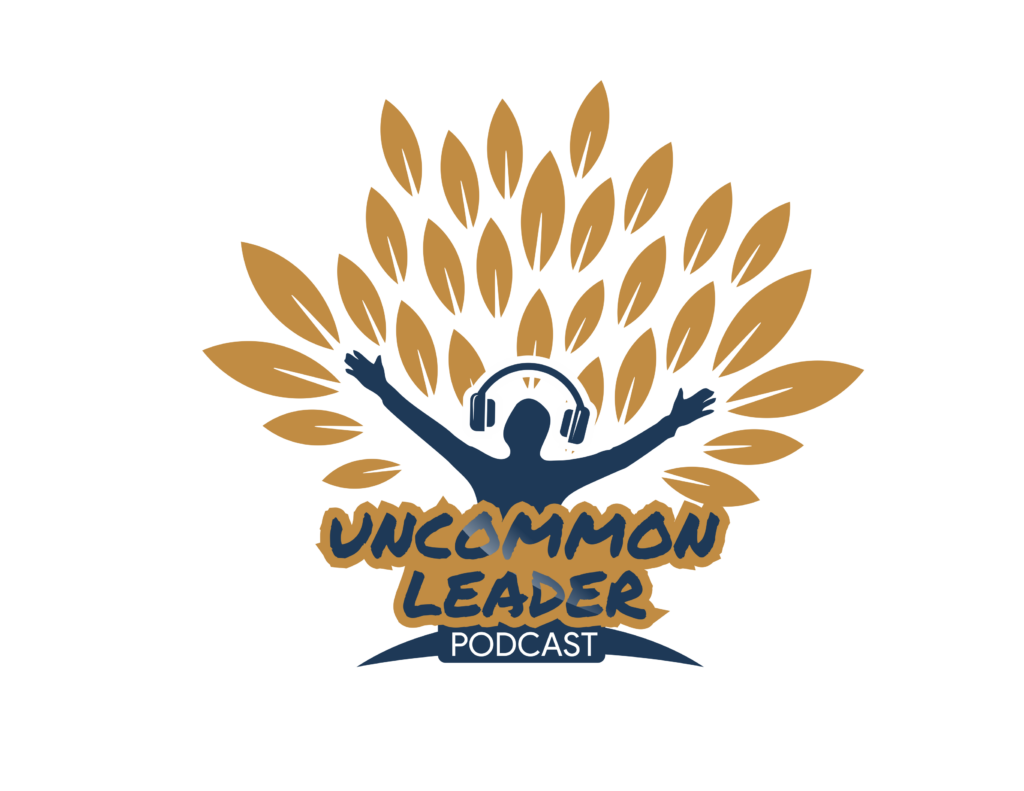 Also, the Uncommon Leader podcast is growing! Click HERE for a list of the episodes of interviews I have done with Uncommon leaders. It has been enjoyable for me and I know the guests will add value to you as well !
Until next time, go and Grow Champions!